About us
The Department of Biophysics and Molecular Physiology at Huazhong University of Science & Technology was founded in 2012. Before then, it was the Institute of Biophysics and Biochemistry founded in 1993 and a part of the Department of Bioscience in 2010s. The masteral and doctoral degree of Biophysics were started to award in 1998 and 2000 respectively. Professor Zheng-Xing Wu was the first head of the department. The department has made significant achievements in scientific researches since its foundation.
Biophysics is a national key discipline and one of preponderant disciplines at HUST, and a major part of the Key Laboratory of Molecular Biophysics of Ministry of Education founded in 2006.
There are currently 17 faculty and staff members in the department, including 9 professors, 5 associate professors and 2 assistant professors, among them, more than 16 possess Doctoral Degrees.
Research Areas
1. Molecular Biology
Our studies focus on (1) the structures and functions of proteins, such as G-protein coupled receptors, ion channels, transporters, proteins functioning in vesicular exocytosis and cell division, (2) the mechanisms underlying the regulation of transmembrane information transduction of G-protein coupled receptors.
Group members: Liu JianFeng, Ma Cong, Tian Wei, Gao ShangBang, Chen LiMing, Liu Ying, Wang Sheng, Huang SiLuo
2. Cell Biology
Our present studies focus on (1) the mechanisms and regulation of intercellular trafficking of proteins and membrane, (2) the mechanisms of endoplasmic reticulum stress-induced vascular endothelial dysfunction and mechanosensors on the endothelium, (3) effects of G-protein signaling and other proteins on cancer.
Group members: Liu JianMiao, Zhang RongYing, Wu Zheng-Xing, Wang Yan, Yi Ping, Jiang XinNong,
3. Neurobiology
The studies focus on (1) the molecular mechanisms, regulation and neuronal circuits of sensation, information integration in central nervous system, (2) the mechanisms of neurotransmitter release and axon guidance, (3) the effects of neurosignaling on aging.
Group members: Wu ZhengXing, Ma Cong, He XiaoJing, Liu JianFeng, Chun Lei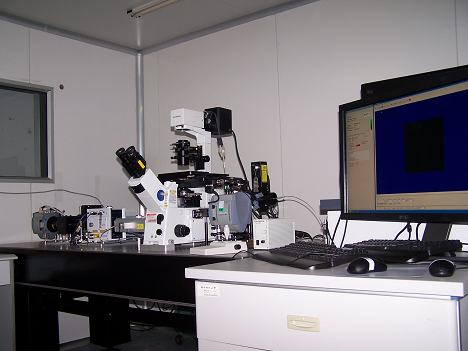 Control System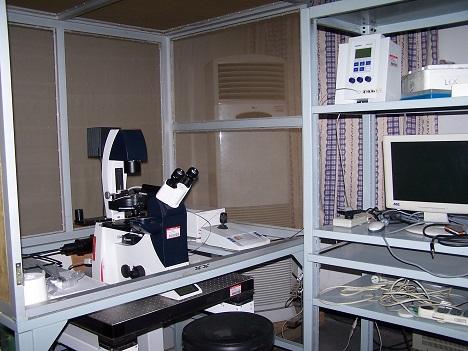 Gene injection system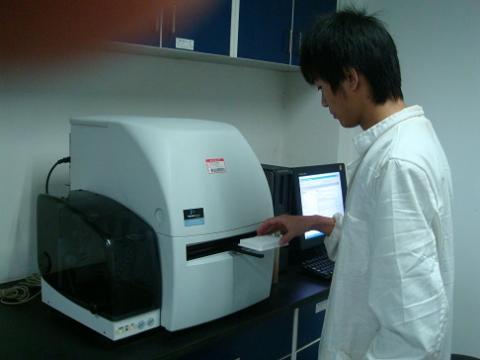 Equipment