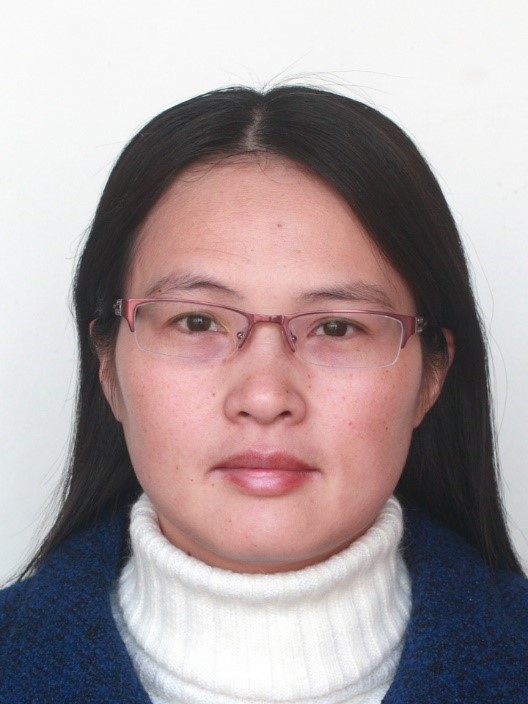 Associate Professor
Phone: 027-87792649
Email: xmzeng@hust.edu.cn
Academic Areas: Biochemistry and Molecular Biology
Research Interests: Biogenesis and assembly of mitochondrial ATP synthase; Roles of mitochondrial Ca2+ homeostasis in cardiovascular disease
Academic Degrees
PhD in Botany, 2004, Shanghai Institutes for Biological Sciences, Chinese Academy of Sciences, China
BA in Biology, 1999, East China Normal University, China
Professional Experience
Associate Professor (2014-present), School of Life Science and Technology, Huazhong University of Science and Technology, China
Postdoctoral Research Scientist (2010-2012), Department of Cell Biology, New York University Medical Center, USA
Postdoctoral Research Scientist (2004-2009), Department of Biological Sciences, Columbia University, USA
Selected Publications
1. Coelho DS, Cairrão F, Zeng X, Pires E, Coelho AV, Ron D, Ryoo HD, Domingos PM. Xbp1-independent Ire1 signaling is required for photoreceptor differentiation and rhabdomere morphogenesis in Drosophila. Cell Reports. 2013, 5(3): 791-801.
2. Sone M, Zeng X, Larese J and Ryoo HD. A modified UPR stress sensing system reveals a novel tissue distribution of IRE1/XBP1 activity during normal drosophila development. Cell Stress Chaperones. 2013, 18 (3): 307-319.
3. Rak M, Zeng X, Brière JJ and Tzagoloff A. Assembly of F0 in Saccharomyces cerevisiae. Biochimica et Biophysica Acta. 2009, 1793(1):108-116.
4. Zeng X, Barros MH, Shulman T and Tzagoloff A. ATP25, a new nuclear gene of Saccharomyces cerevisiae required for expression and assembly of the Atp9p subunit of mitochondrial ATPase. Molecular Biology of the Cell. 2008, 19(4): 1366-1377.
5. Zeng X, Neupert W and Tzagoloff A. The metalloprotease encoded by ATP23 has a dual function in processing and assembly of subunit 6 of mitochondrial ATPase. Molecular Biology of the Cell. 2007, 18(2): 617-626.
6. Zeng X, Kucharczyk R, di Rago JP and Tzagoloff A. The leader peptide of yeast Atp6p is required for efficient interaction with the Atp9p ring of the mitochondrial ATPase. Journal of Biological Chemistry. 2007, 282(50): 36167-36176.
Courses Taught
0700893, Cell Biology